Official Mammut online shop
Free ground shipping from $ 75.00
Free Returns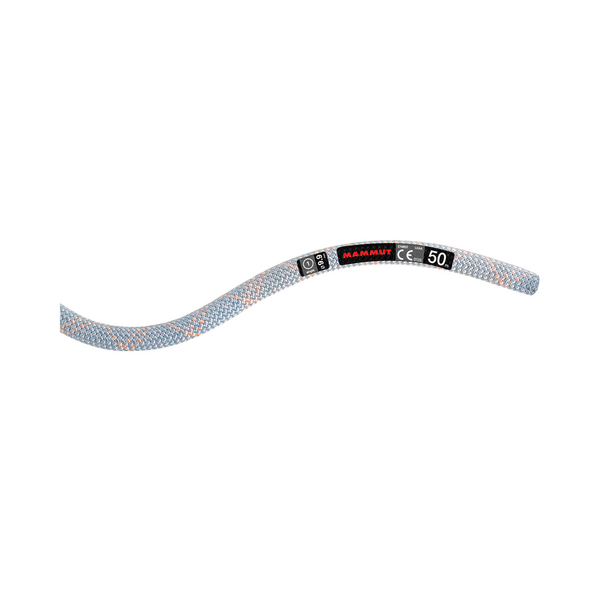 and shipping
Free ground shipping from $ 75.00
30-day Return period
Free Returns
Extremely durable rope made for indoor lead climbing. The 9.9 mm Gym rope has been designed to withstand the hard abuse which takes place by intensive indoor lead climbing. It has an optimized sheath construction which  offers a very fine and smooth surface. The yarns are better   incorporated into the sheath and because of the smooth structure, the rope is less prone to abrasion. The fine sheath construction also gives the rope an easy handling. Available in specific lengths for gym use. Available also with a dry treatment for a significantly improved abrasion resistance compared to the classic version.
Overview
Item no.
2010-04080
Weight [g]
65
Rope treatment
Classic
Cut
Basic
Features
Sheath proportion39 % UIAA falls (single rope 80 kg)8-9 Impact force8.5 Diameter9.9 mm UIAA dry test46 % Stretch at 80 kg6.5 % Stretch on first fall31 %
Material & technology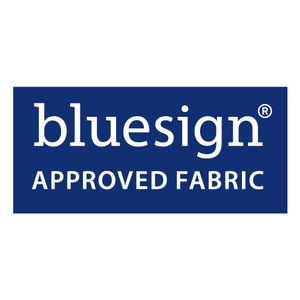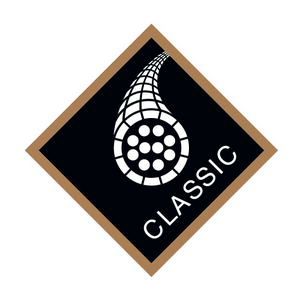 Downloads
Related products
Notification
We will send you an e-mail as soon as the item is available. Information on our data protection policy
Sign up now for exclusive news!